Honeywell evohome
Honeywell evohome is a sophisticated heating system that ensures you can create and individually control up to 12 heating zones in domestic properties. evohome will also control domestic hot water. It is suitable for any home with a hydronic (wet) central heating system. Zoning solutions can be designed for even the simplest of property layouts. The system is ideal when looking to control temperatures in larger properties such as: luxury apartments; large family homes; homes with business use; multiple occupancy apartments and light commercial spaces such as doctors surgeries and small offices. 
Why buy Honeywell evohome?
Honeywell evohome has been specifically designed to allow you to take control of your heating simply and easily. No complicated, confusing functions. Just a straight foward, user friendly experience all round. At the heart of the evohome set-up is the evohome controller, your simple to use control panel that lets you set the temperature in every room in your home – from anywhere in your home. So, in basic form the evohome Wi-Fi Connected Controller can simply be used as a single zone programmable room thermostat. This gives you the advantage of up to 6 time and temperature controlled heating periods, with smart money saving features such as 'Optimum Start' and 'Optimum Stop'. Due to the wi-fi capabilities of the evohome controller you can even control your heating when you're not in using the Total Connect Comfort app!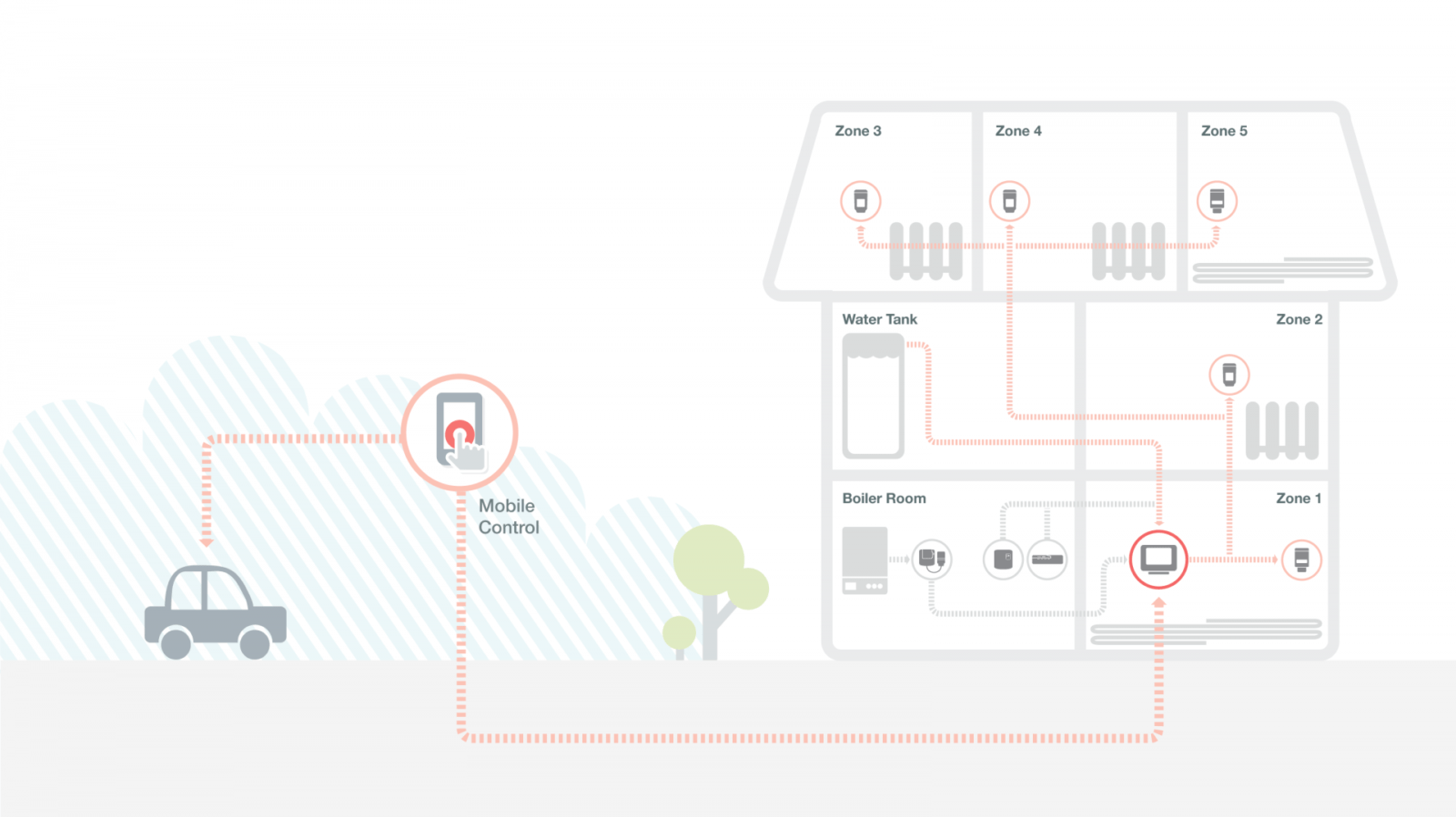 What are the benefits of Honeywell evohome?
Honeywell's evohome system can provide pin point accurate temperature readings removing the guesswork entriely. This is an incredibly helpful feature as it allows you to find the perfect temperature. Not too hot, not too cold. Just right. Another great feature of evohome is that it learns exactly how long it takes for your property to heat up and activating right when it needs to for your heating and hot water to be at the perfect temperature.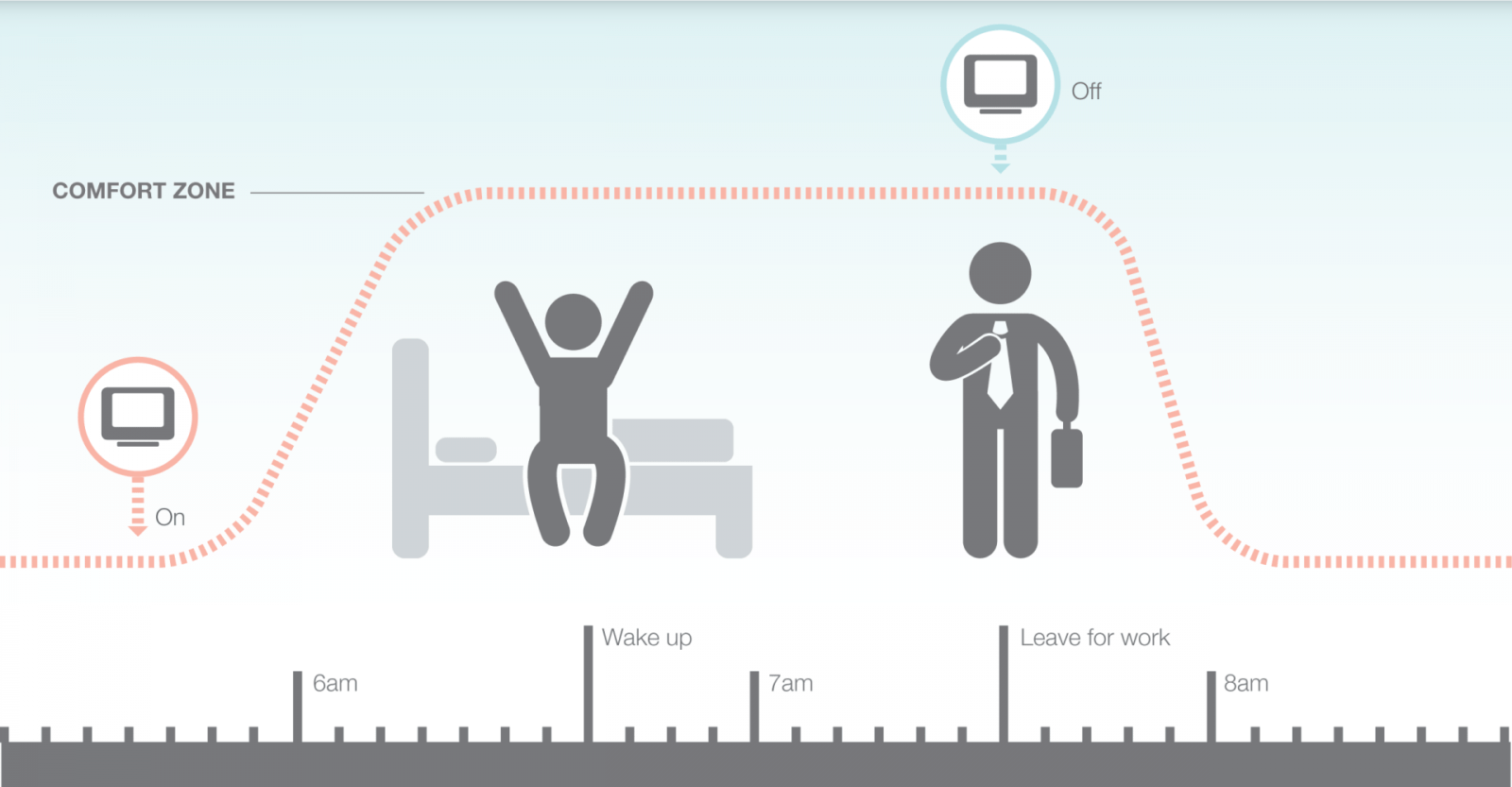 Not only does evohome allow you to control your heating more easily, it can also save you money due to it's high efficiency levels. Upgrading your basic timer and thermostat control to evohome smart zoning could deliver as much as 40% savings on heating your home!
What are the features of Total Connect Comfort?
Total Connect Comfort brings you the peace of mind you need, knowing your home is safe, secure and under your control.
Control your heating from anywhere using mobile devices

Manage multiple thermostats and locations

View and change temperature settings and heating schedule

Activate quick actions and system modes

See the current outdoor temperature and 5-day forecast

Get connection alerts

Automatic software updates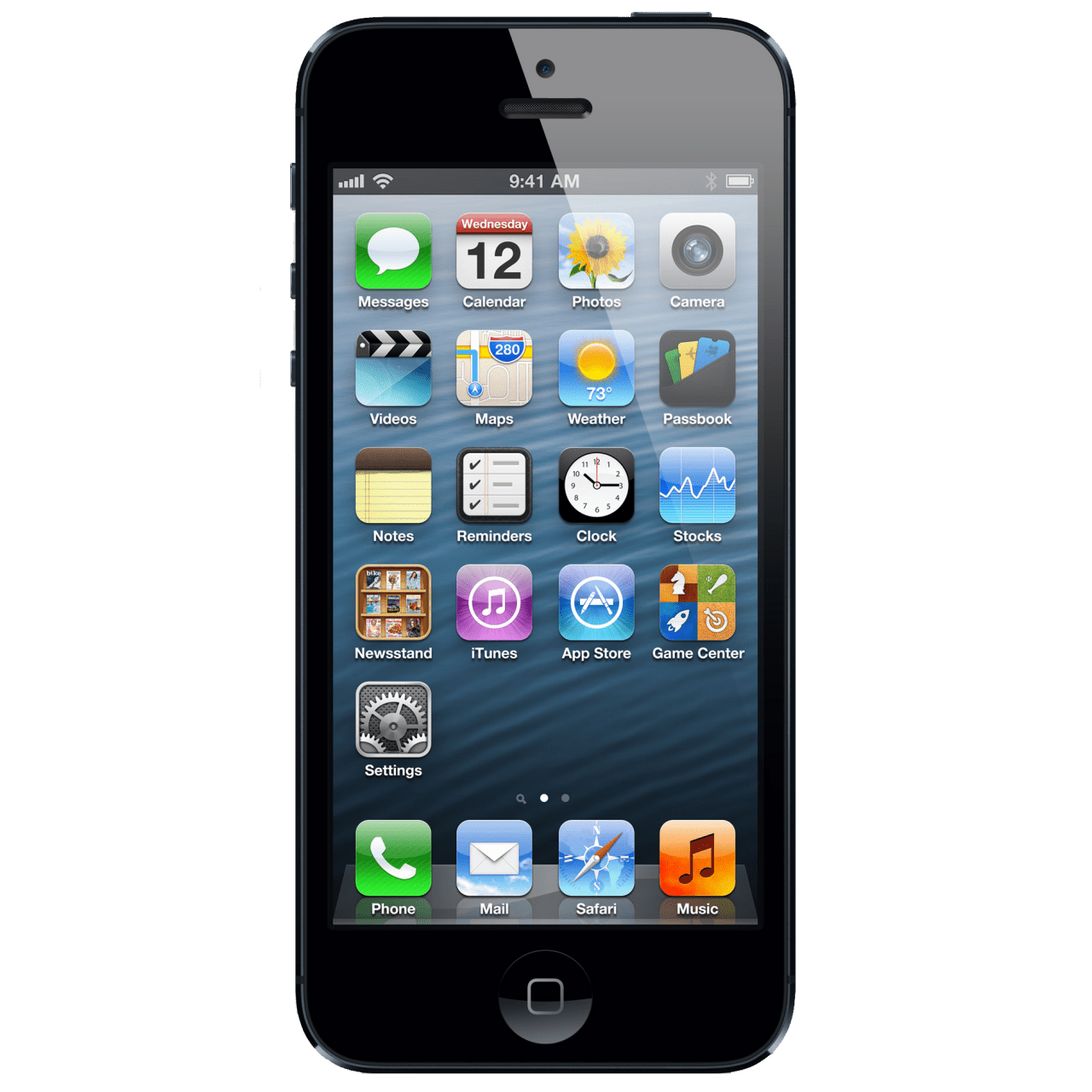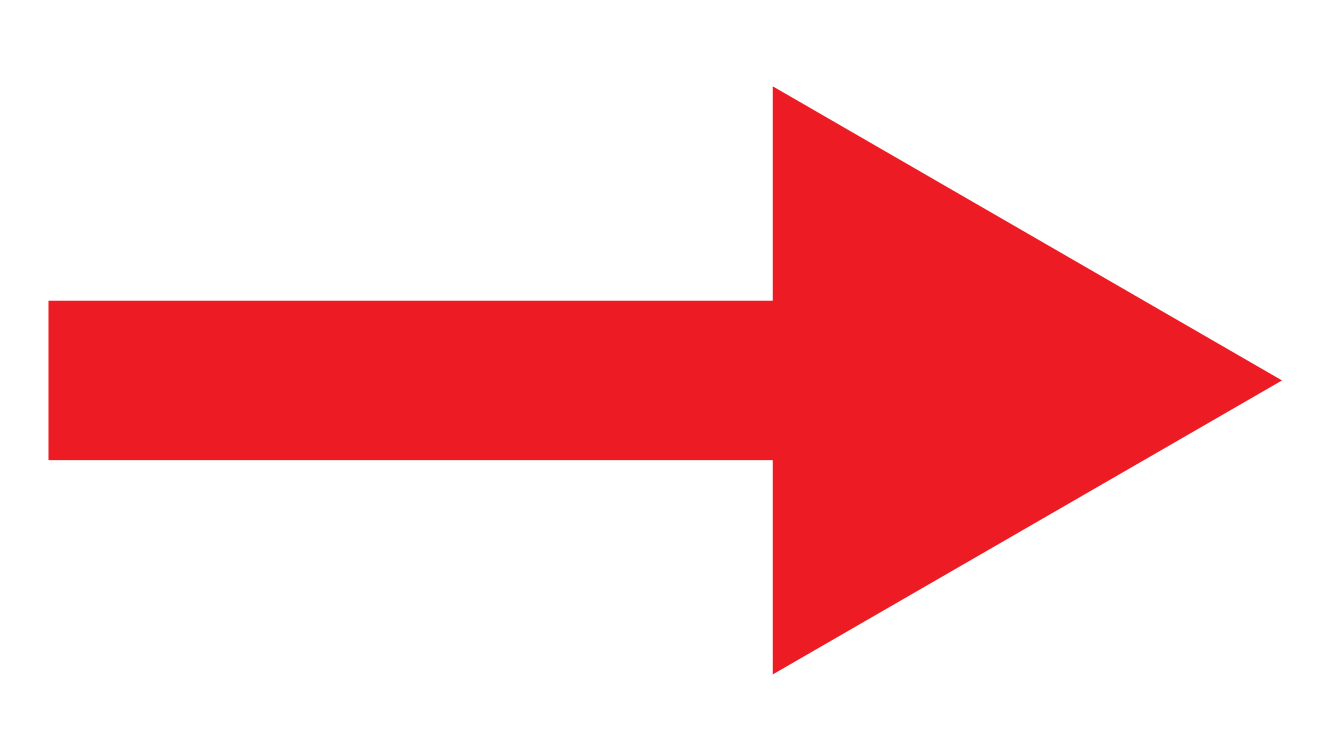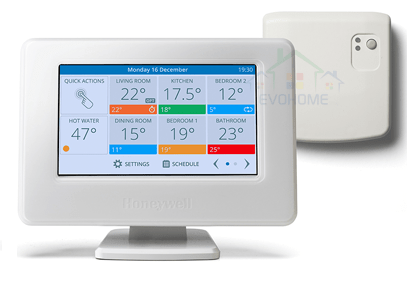 Sync your Heating and Security
As well as managing heating, you can take control of your home security too – from anywhere. If you have both evohome heating products and evohome security products you have the option of syncing both. This is particularly helpful when leaving the home as simply arming your system will turn of the heating. Helping you save on your energy bills. 
Stored Hot Water Control
Homes with stored hot water can benefit from the smart control that evohome offers, allowing you to make sure there's always enough hot water, or save money when you're not there. The temperature of your stored hot water is visible on the evohome display and can be controlled easily as another zone, with scheduling, remote control and custom actions. 
OpenTherm Boiler Control
Honeywell evohome can control the latest generation of OpenTherm boilers, ensuring precise control over your boiler temperature- helping to save you money and giving greater comfort. This earns Honeywell evohome the highest ErP rating possible for thermostat controls, Class VIII.